Navigation Menu
---
We strongly recommended reading each and every page of the compiled information on our website.
The information we have provided will help you understand your horses needs as well as understand our products.
Our goal is to help save horses lives.
---
This product is proudly made in the USA
---

---
Pat & her horse Kiya - 05-07-2010 + Update 10-01-2010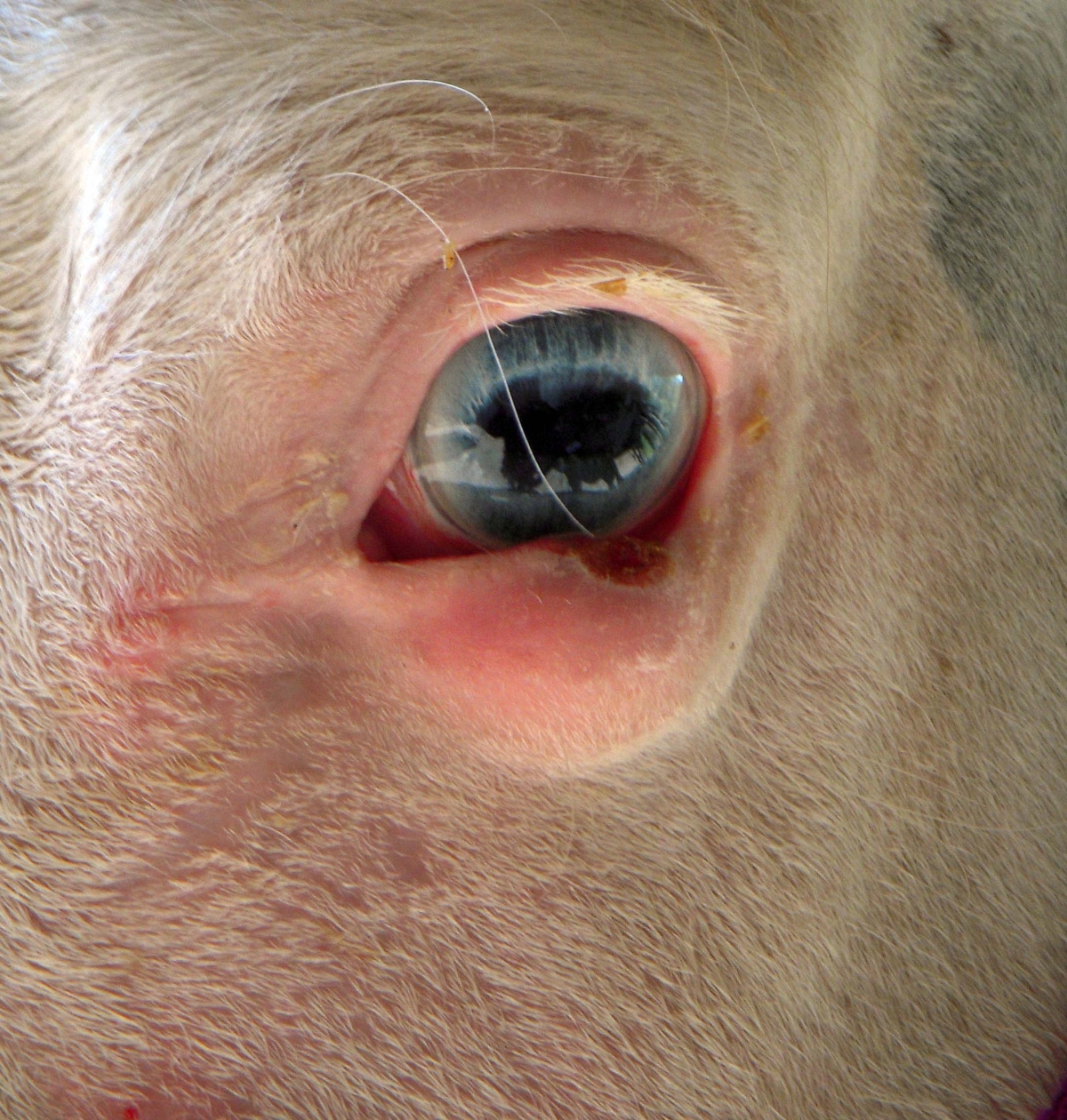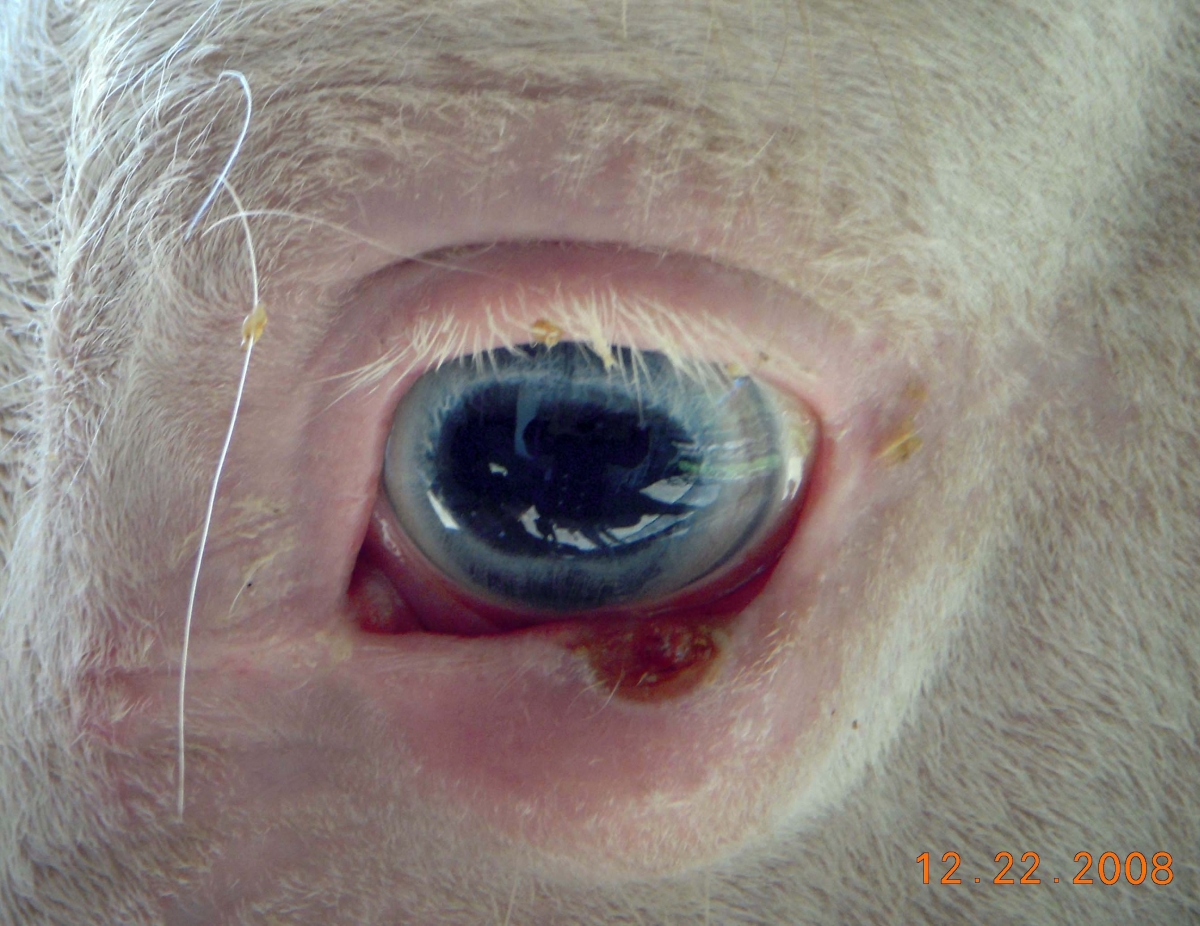 I am excited to give my testimonial of purchasing the Guardian Mask. I rescued my horse, Kiya (a grulla APHA Paint). She was horribly thin and starved almost to death. She cleaned up well and gained weight after much tender-loving care. It took almost a year to get her looking like a very healthy 7 yr. old. But, then, I noticed a small dot of a sore on her eyelid. I thought she may have poked her eyelid, but to my dismay, it didn't heal and just got bigger. I begin to worry and got a biopsy. It was determined she had a cancer. I was devastated. I had it treated and was told it would most-likely come right back. I researched the web for various information in hopes to help my mare. I found Guardians website and purchase the 95% sunscreen mask. Kiya is going on 3 years and her cancer has not come back. I highly recommend this mask to anyone with grays or light skin horses. Thank you GUARDIAN.
Pat Lent
Hidden Hoof Prints Ranch
Grant, Florida
---
Greetings Pat,
We are so pleased to hear that Kiya is doing so well! That is wonderful news and a big pat on the back for you as well for taking such good care of her! Thank you for sharing your experience
Guardian Mask
---
Update 10-01-2010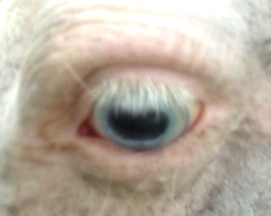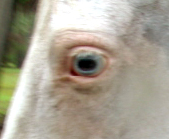 Hi,
I wrote a testimonial about my horse Kiya and the eyelid cancer. I just want to give you a picture update of how her eye looks now after wearing the Guardian Mask. The cancer is cleared and hasn't came back. I am so happy with the Guardian Mask I would even love to be a rep for the Guardian Mask. Every horse should wear the guardian mask protection in our sunny state of Florida. As you can see, Kiya's eyelid is clear of cancer. Thanks again Guardian!
---
Hi Pat!
Kiya looks terrific! Thank you so much for the update and the pics, we're just elated that Kiya responded so positively and her eye looks amazing! Thank you for sharing with us!

Guardian Mask