How to Contact Guardian Mask
Assistance Ordering - Measuring - Ordering - Product Assistance
Special Orders - Custom Masks
When you contact Guardian Mask direct to ask about an order, please have your order information ready, include order date and order name please.
David or Jeanine Eby, Owners
Guardian Mask
107 Lookback
Burnet, Texas 78611
512-756-0320 US Central Time
Internet & Email Assistance
Veta "Vee" Broman
Please keep in mind we are a tiny company and
will do our best to get back to you as quickly as possible.
All email will be answered within 24 hours.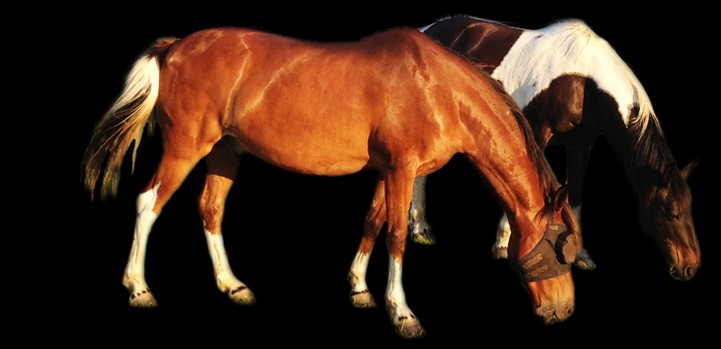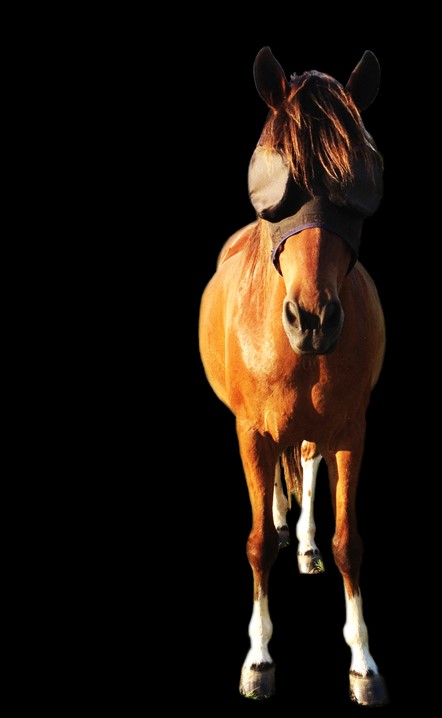 Christy's horse "Bullseye" Above photo
Left Photo "Bullseye and Jiminy
Bullseye is wearing the Standard Guardian Mask with 95% Sunshades
Please click on the horses to view the original photos

Photos Courtesy of Christy Long
To read Christy's testimonial please visit her page
http://www.horsemask.com/t-christy.html