Navigation Menu
---
We strongly recommended reading each and every page of the compiled information on our website.
The information we have provided will help you understand your horses needs as well as understand our products.
Our goal is to help save horses lives.
---
This product is proudly made in the USA
---

---
Natasha and her horse "Dama" - 08-02-2017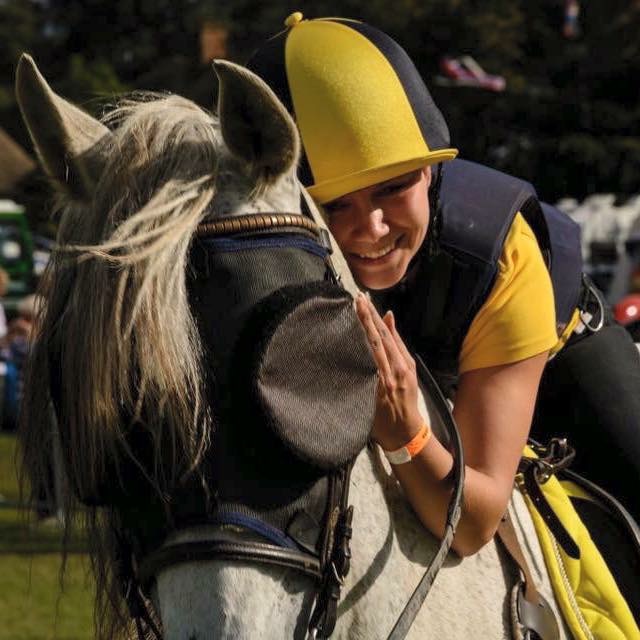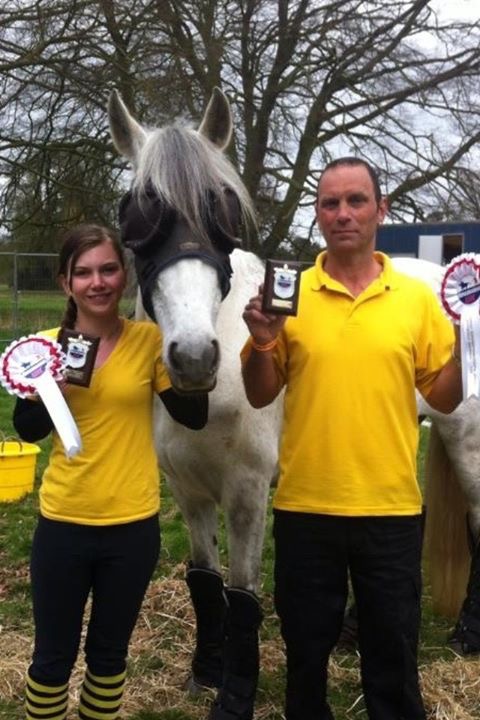 We've been using Guardian Masks since about 2009 for my Andalusian mare, Dama, who suffers from uveitis (she was just 3 years old when she was diagnosed). The Guardian Mask has given her a life that could have been very different. She wears the mask 24/7 with no issues, we never need a vet out for her eyes, we haven't had any issues whatsoever since using them. We live a normal, everyday life.
We've competed in Horseboarding and been as competitive as the other horses competing, been on beach rides, we jump, we do all sorts that any other "normal" horse would do! Although she wears it all day, everyday and we sadly don't see her face unless changing the mask but it has become part of her and we don't take any notice of it.
Dama gets on very well with it, if it's off for too long she seems to look for it and want it back on ASAP! Thank you again for such a fantastic product!!!
Thanks again
Kind regards,
Natasha Wright

---
Hi Natasha,
We are so pleased you have had a great long run and still going strong with the mask! I love what you are doing too with the horseboarding and activities, that is just wonderful that Dama is so active! Thank you so much for sharing your experience, we truly appreciate it!
Guardian Mask