Navigation Menu
---
We strongly recommended reading each and every page of the compiled information on our website.
The information we have provided will help you understand your horses needs as well as understand our products.
Our goal is to help save horses lives.
---
This product is proudly made in the USA
---

---
Julie and her horse "Bo" - 09-23-16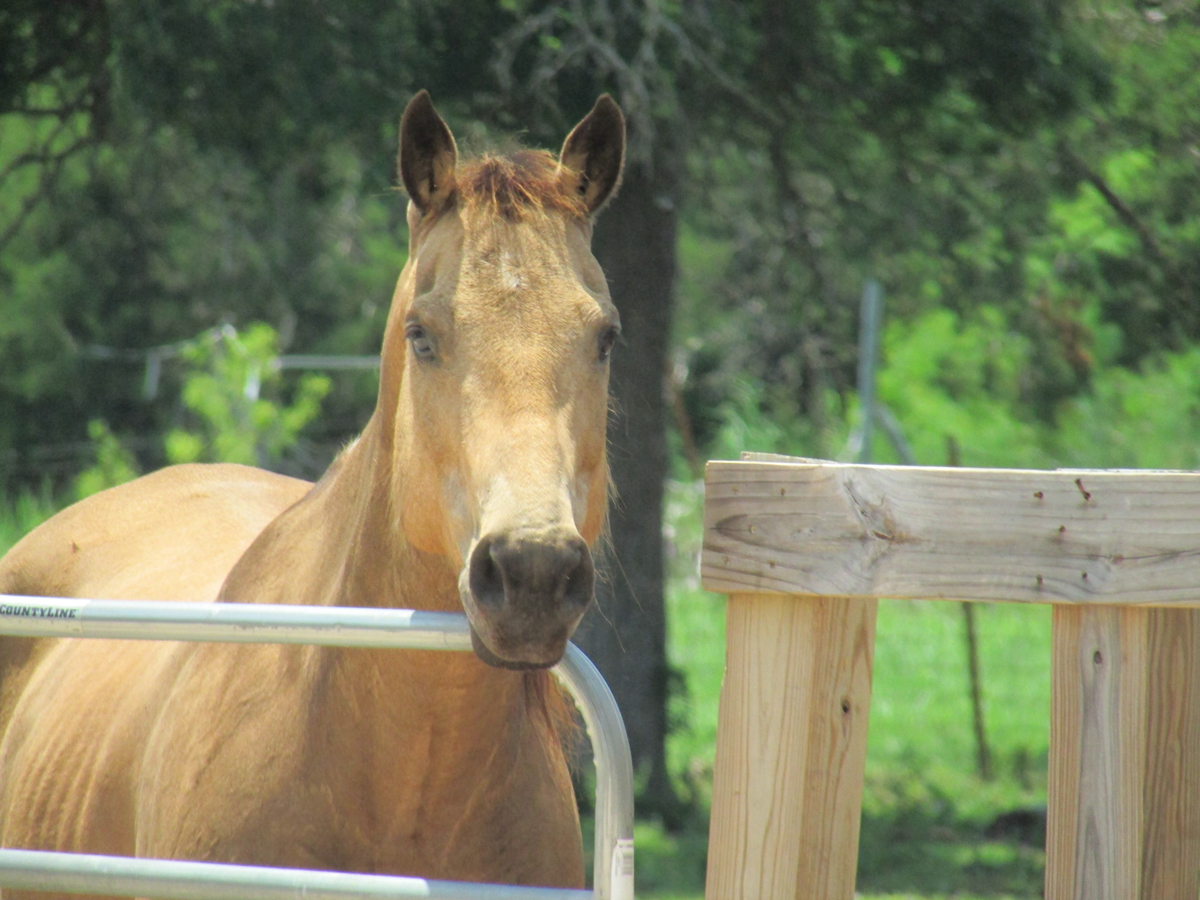 Hi,
You may remember my multiple calls to you last Saturday as I was so concerned about my horse's newly diagnosed uveitis condition. You were so kind to ensure that I got the mask the next day after I ordered. Thank you!
I wanted to report that my horse is now completely healed after only one week. My vet was especially interested in your mask and feels it was definitely instrumental in his quick healing process. In fact, he asked me for your contact information which I provided as I believe he wants to recommend you to all of his patients/clients.
Thank you again for your kindness and help through a stressful time. Bo thanks you!
Julie Burch, RN
---
Hi Julie
What a wonderful bit of news! We're excited that Bo has responded so quickly, you must have caught the disease early on. Keep up the amazing work with Bo! Thank you also for the ongoing support, we truly appreciate it!
Guardian Mask