Navigation Menu
---
We strongly recommended reading each and every page of the compiled information on our website.
The information we have provided will help you understand your horses needs as well as understand our products.
Our goal is to help save horses lives.
---
This product is proudly made in the USA
---

---
Marcia and her 30+ year old Pony "Peanut"! - 04-16-16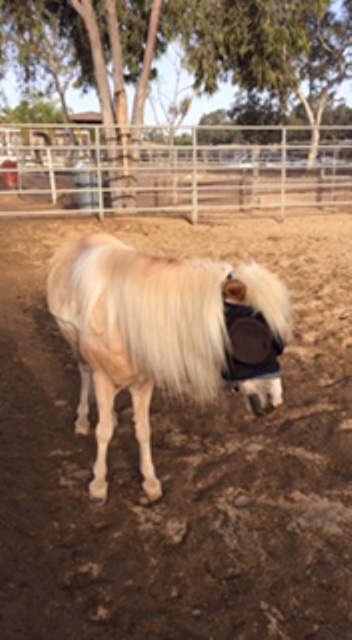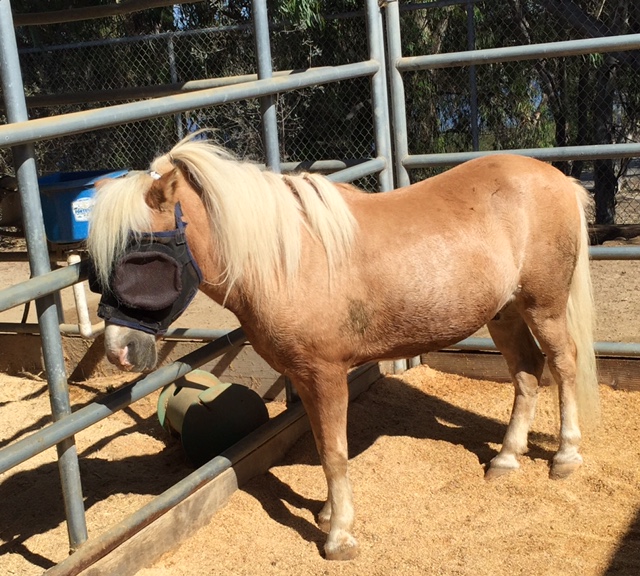 Guardian Mask has been a God send for my 30+ year old Shetland Pony! As he's aged, his eyes are more and more sensitive to sun and dust; California Summer's were a nightmare with his eyes swollen shut, oozing and I consistently spent $1,000's on repeated vet visits and meds. Regular fly masks didn't help. Finally I discovered Guardian Mask which immediately gave him daily relief during direct and indirect sun....and at twilight he runs like a 2yr. old!!
---
Hi Marcia,
What a doll he is! Thank you so much for the wonderful update, we are so happy the mask is helping Peanut, he really does not show his age at all, you are right! He looks exactly like a 2 year old! Haha! It is a joy to see. We look forward to many more happy years for your boy!
Guardian Mask