Navigation Menu
---
We strongly recommended reading each and every page of the compiled information on our website.
The information we have provided will help you understand your horses needs as well as understand our products.
Our goal is to help save horses lives.
---
This product is proudly made in the USA
---

---
Donna & her horse "Dakota" - 12-19-12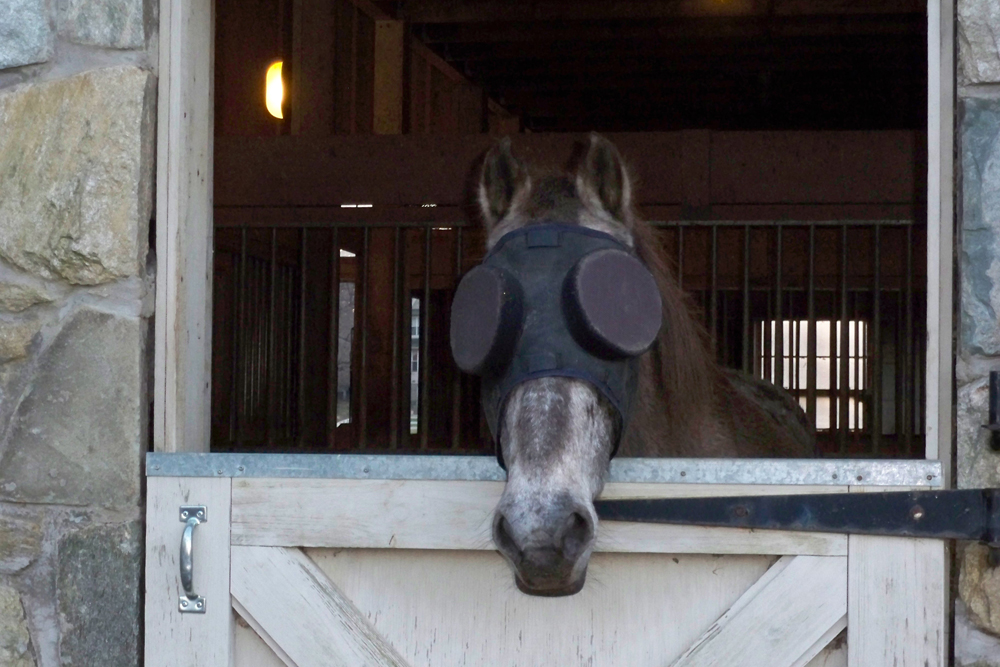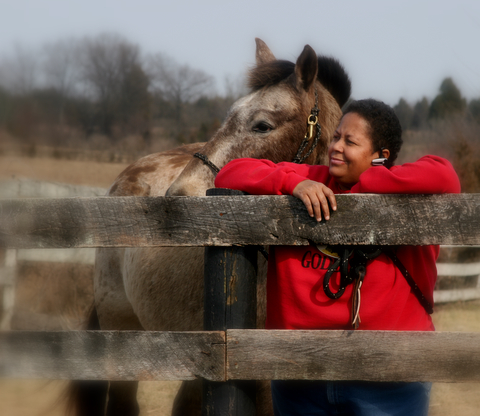 Hi,
My name is Donna and this is a picture of my 18-yr old Appaloosa "Dakota", in his new Guardian mask. He has only been wearing it for 2 days but seems to have adjusted to it very well. He is recovering from a corneal ulcer and then will have surgery for a squamous-cell carcinoma on his right eye. Your mask will allow him to be with his buddies, instead of being isolated to protect the eye from dust, wind, rubbing or injury. He will need to wear the mask for the rest of his life so I am very grateful for such a great product. Will be purchasing another one after his surgery.

Thank you,
Donna
---
---
Hi Donna,
Thank you for the great pictures and the update, we're so happy Dakota is adjusting quickly. And you are right about Dakota being with his buddies, it is where he should be! We look forward to an update down the road. Keep up the great work with Dakota!
Guardian Mask